What is Insurance for the Modern World ?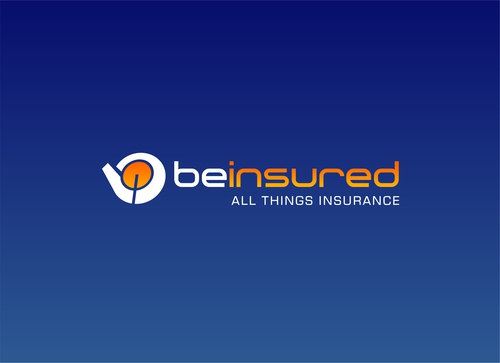 Introducing RateGuard from BeInsured.Com.
One Website for All Things Insurance.
It has everything you need in one place: Manage all your insurance needs through one online portal, including Homeowners, Auto, Life, Health, Motorcycle and others.
It remembers to renew and does all the legwork: RateGuard automatically re-shops policies 45 days prior to renewal, researching every piece of every policy.
It finds the coverage that suits you best. Insurance isn't one size fits all. RateGuard ensures coverage that is customized to your lifestyle and needs.
It finds the best rates: All that in-depth research means you get the best custom-tailored rates possible.
It notifies you: After all the research is done, RateGuard tells you the three best rates available. All you have to do is choose one.
So with RateGuard, you'll:
Have more control. With custom-tailored policies and the best rates through one online portal, you're definitely in charge.
Save money. Along with the best rates, RateGuard also helps you avoid unnecessary fees, surcharges and false advertising messages.
Be more confident in your choices: RateGuard partners with only the best insurance companies like Progressive, The Hartford, MetLife, Allstate Life, SafeCo, Liberty Mutual and Farmers Home.
Plus, RateGuard is free and exclusive to BeInsured.com customers!
All the best rates in one place. RateGuard.
For more Information Watch our Video or visit us